How it Works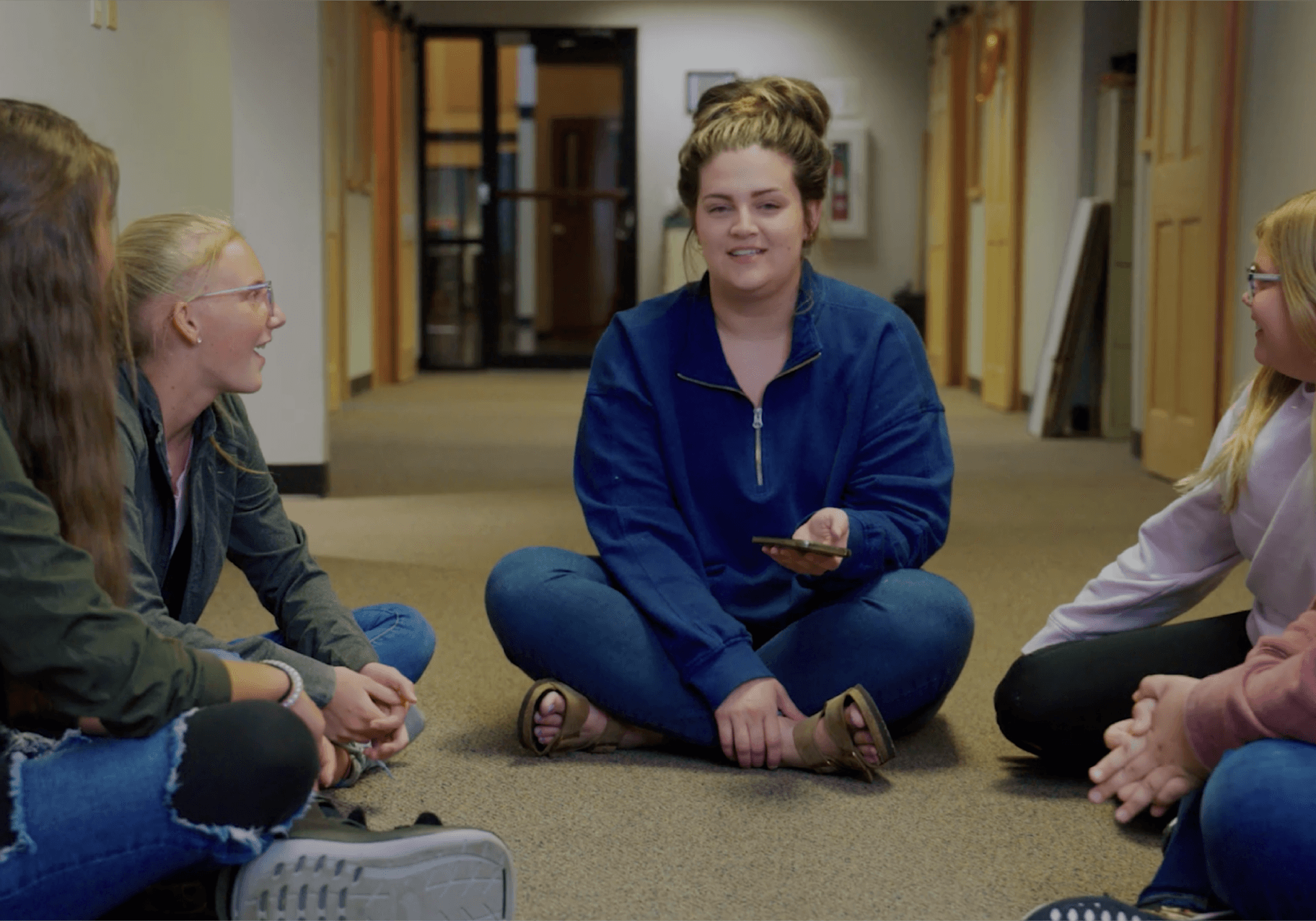 Join the Convos Beta Program
This program is $1,000 to join and allows users to publish content through December 2023. Users also receive access to a Facebook group full of training material and a space to ask questions and share ideas.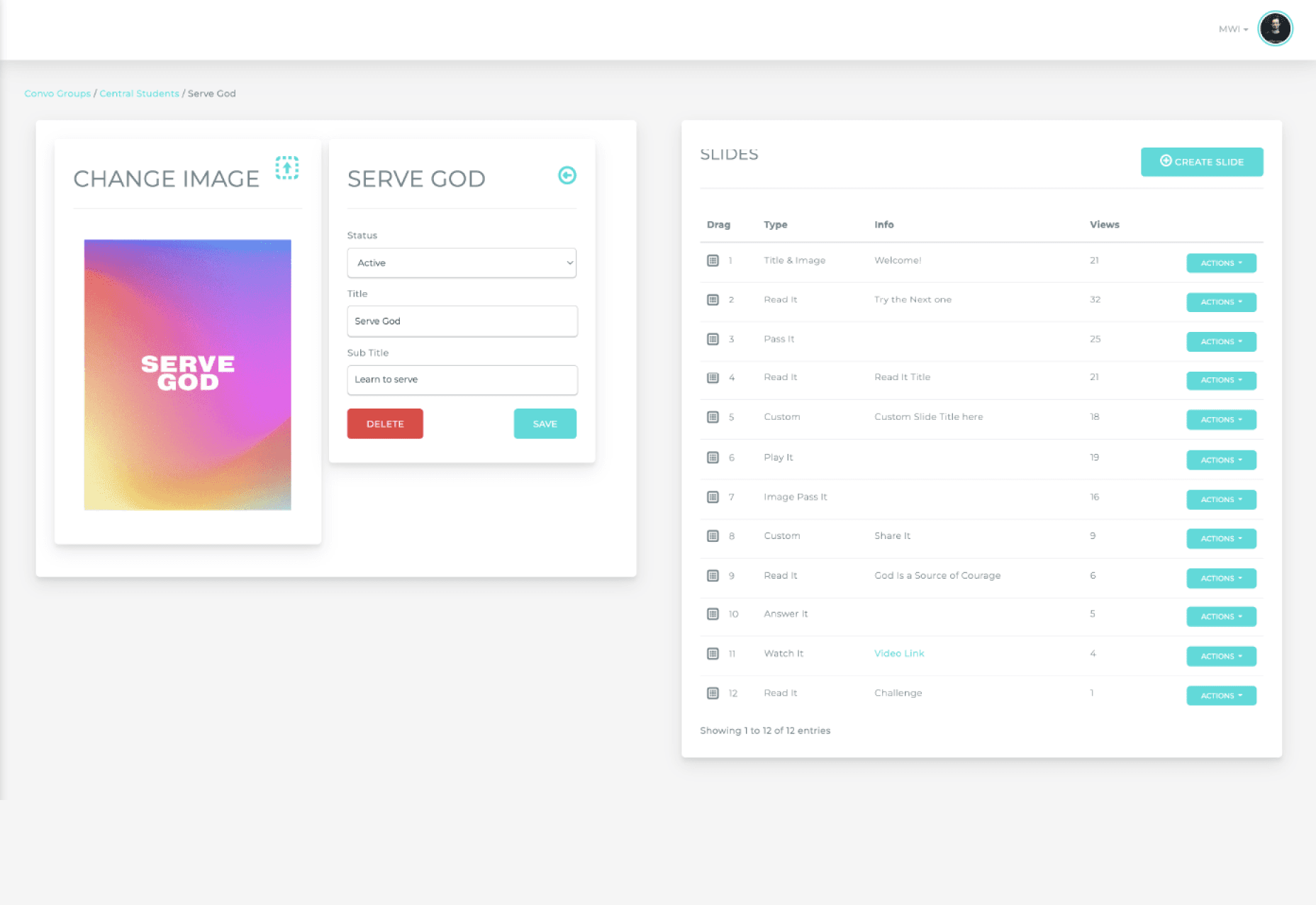 Use Convos Creator to Create
Set up your Group, then use the slide based Convos Creator tool to create your custom Convos. Once your volunteers add your Group Code, they will always have your latest content.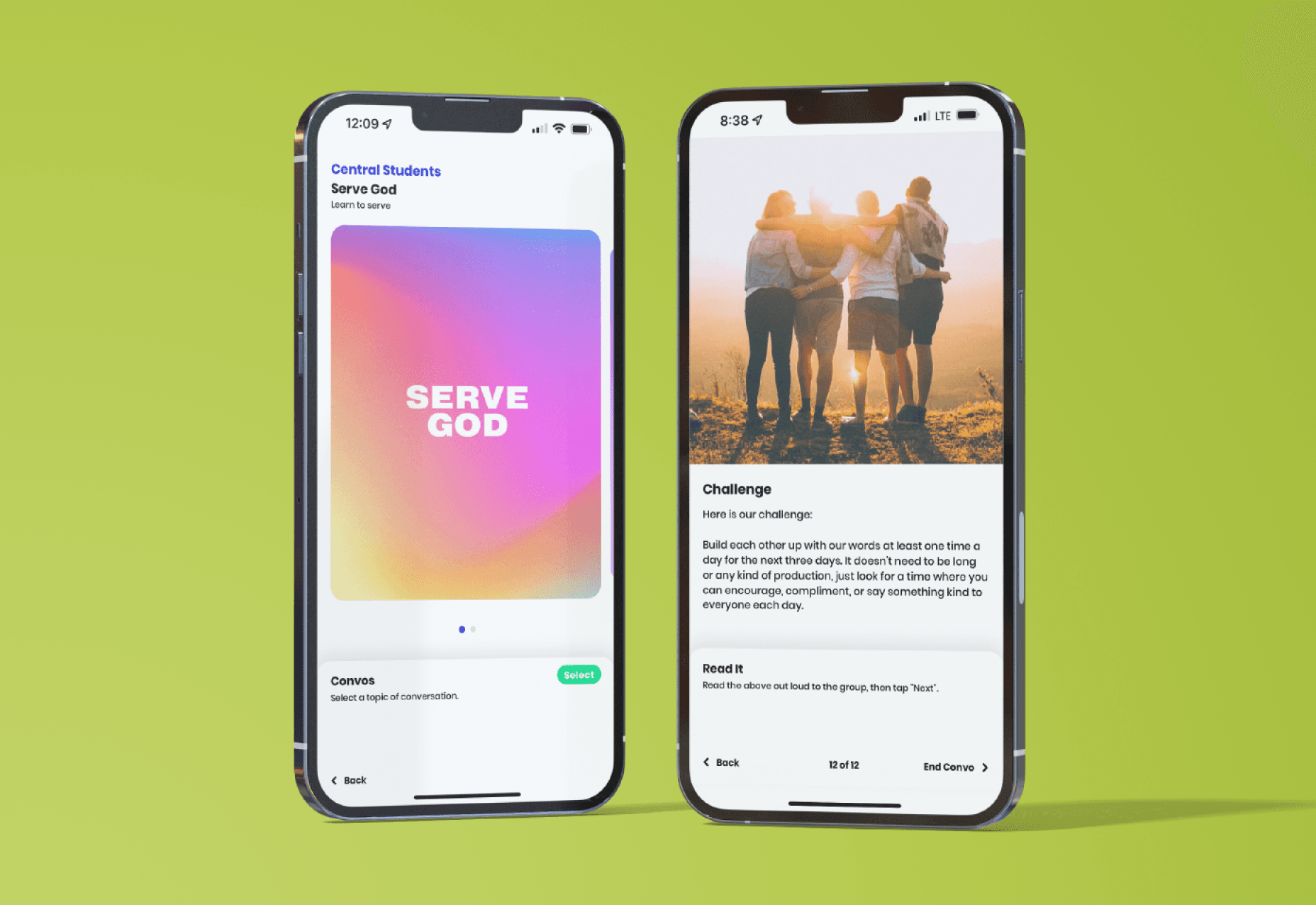 Use Convos App to View
One phone per small group needs to be subscribed to your Group. By passing the phone around each student gets a chance to lead the discussion which further drives engagement.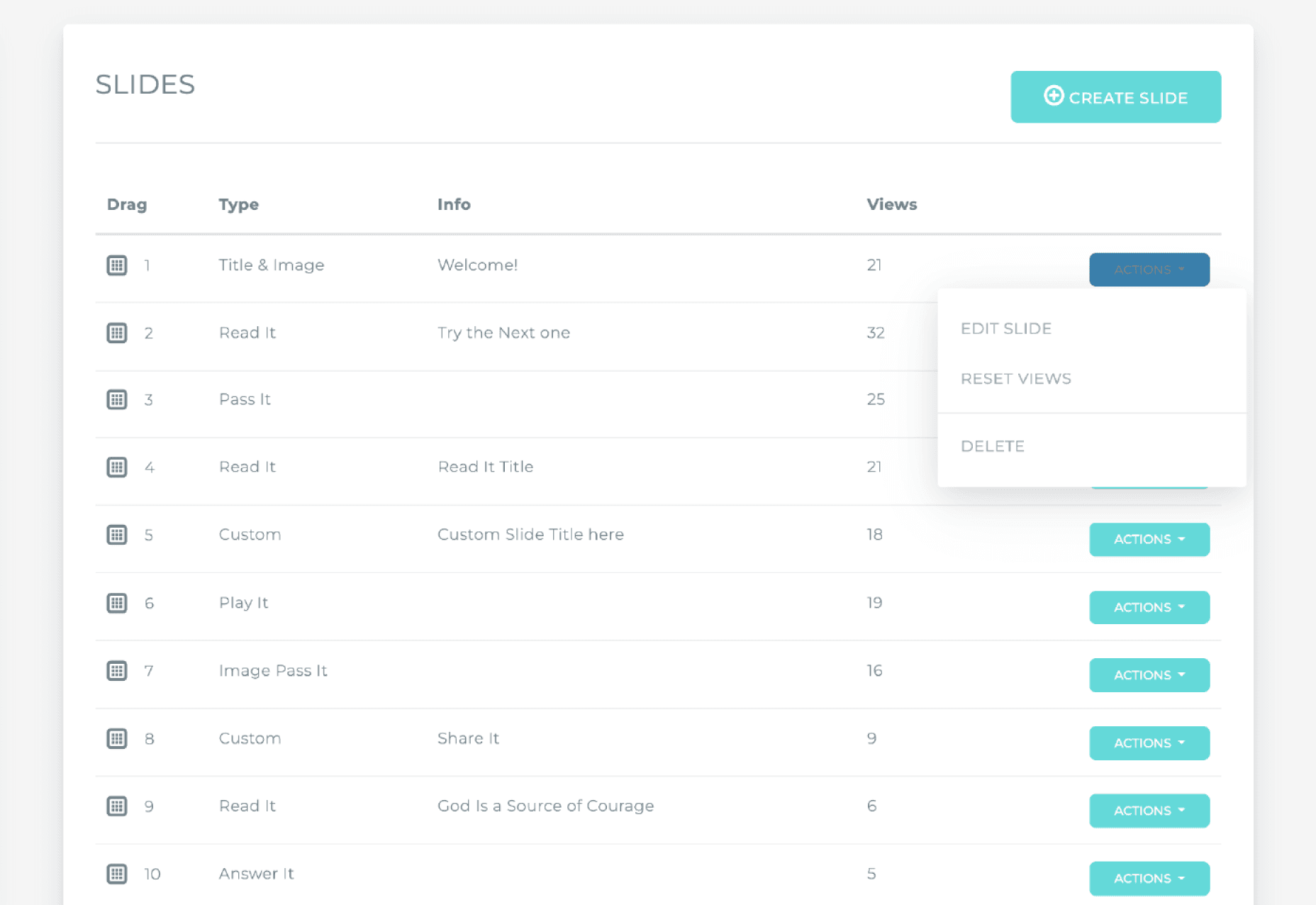 Use Convos Creator to Manage
Use Convos Creator's admin functions to decide which Convos are visible. The tool also displays the view count of each Slide, Convo, and Group to help you see how groups went.